There are so many interesting, varied reasons to record and illustrate your personal history. Every individual has his or her own questions about the "whys" undertaking a project of this type. Here are my top ten!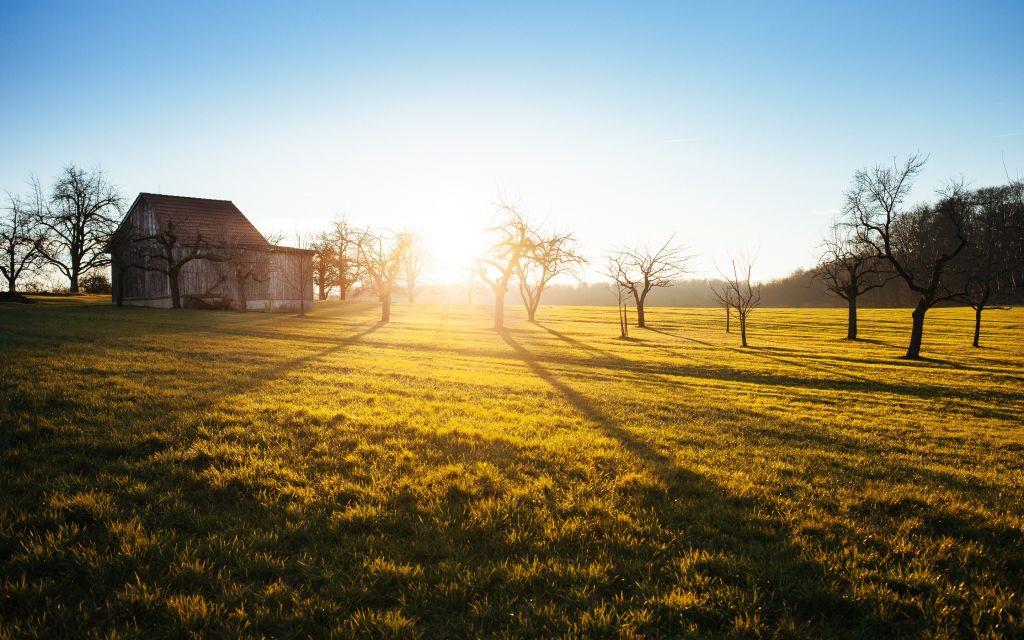 1. Keep Your Past Alive
Keep your past alive, as well as that of your elders. Make the tales behind one's hopes, dreams, memories and even obstacles into a fresh, living, and vital story—they're who you are. Your stories help define you. (And while photos greatly enhance a family history, on their own they lack meaning and context. Paired with words, however, they deliver a complete connection.)
2. Build a Bridge
Build a bridge among family members of all ages, regardless of where they live. The professionally created family history can be the basis for many an interesting conversation, email or Facebook post.
3. Express Your Humanity
Express the unique humanity of every life. These words of Danish writer Karen Blixen (pen name Isak Dinesen) resonate deeply with me: "To be human is to have a story to tell."
4. Give the Gift of Stories
Give your parents and/or grandparents the gift of telling their stories in their own words. What could be more meaningful?
5. Mark Milestones
Mark milestones, such as the birth of a new baby or a 50th wedding anniversary, with an heirloom that will become a valued "reference book" for others who share your heritage.
6. Shed Light on Your Family
Look at yourself and others in a new light as you delve more deeply into a family member's significant moments and milestones.
7. Create Historical Context
Create a historical context that reveals new layers of interest about yourself and your elders: (For example: "What do you mean there were no cell phones when you were a kid? How did you make plans, check movie times, etc?")
8. Share Perspectives
Share the behind-the-scenes perspective that adds color to family traditions, customs and possessions.
9. Stroll Down Memory Lane
Savor your own stroll down Memory Lane. Creating a family history offers the rare opportunity to sort through one's memories, particularly those most fondly remembered.
10. Claim Your Soft Spot
Claim your soft spot in the hearts and minds of generations still to come! Sad but true, most of us do not live on after our grandchildren are gone. Without a written family history—a living document—the people we love will be forgotten, no matter how memorable they are.