I am pleased to offer a wide array of products and services to my clients. As you see from the list I present here, I am able to meet a broad range of client needs.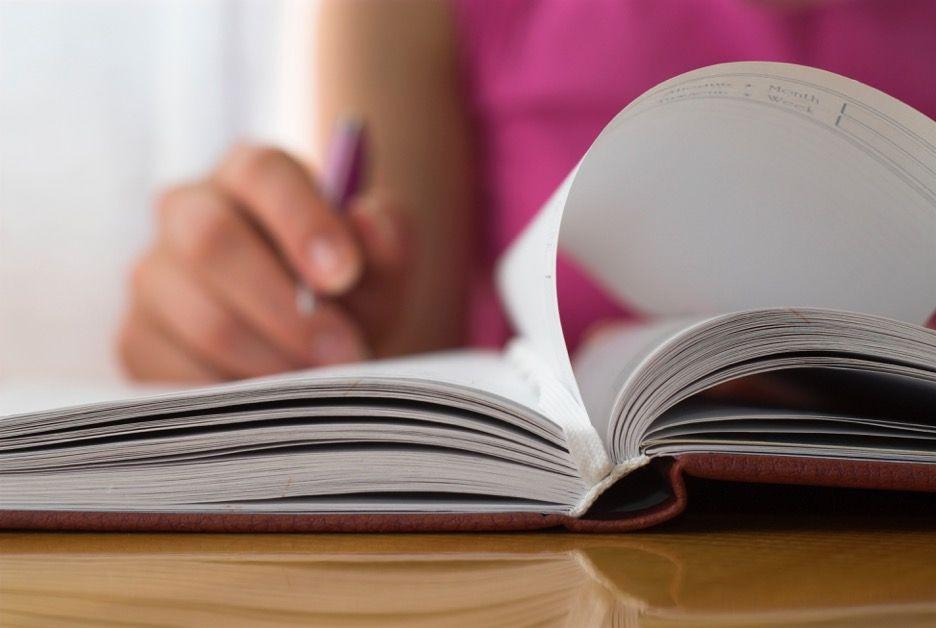 My Products
Personal /Family Histories
From start to finish — complete writing, editing, design and publishing services.
Autobiographies
See my samples.
Corporate/Organizational Histories
These kinds of books are a wonderful way to help others better understand your company (or association, non profit organization, etc.) while highlighting its accomplishments, culture, unique history, and more. A great way to mark an important anniversary or other milestone.
Themed Stories
These books require less interview and writing time than does a complete family history. Among the popular topics are career, family, hobbies, pets, sports, and even favorite family recipes.
"Snapshot" Memories
These "one pagers" usually are created with a digital scrapbooking program to creatively integrate text, graphics, scanned mementoes, etc. They are suitable for framing and ideal for gift giving. (See my samples.)
Tribute/Memorial Books
These books often are created in honor of an older loved one or family member or to celebrate someone who has died. Like other themed stories, they are less extensive that a complete family history.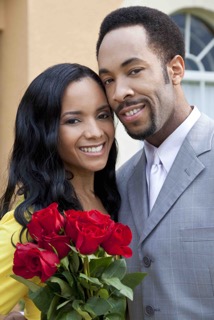 Legacy letters/Ethical Wills
These very special documents offer an eloquent, articulate, and very personal way for you to tell your children, grandchildren and others about your core values, beliefs, hopes for the future, and the like. The Story of You can help craft the body of your message, write the letter in collaboration with you, and design it to your specifications.
Relationship Stories/Photo Album
These books highlight special times and relationships, such as engagement and weddings, children, family vacations, and anniversaries.
Digital Scrapbooks
These are essentially photo albums converted into paper or hardbound books, complete with captions, notes and other personalization.
Graphic Depictions of Family Trees
These important documents can be created in whatever way you like, with a choice of colors, themes, and styles.
My Services
Writing Collaboration/Coaching/Manuscript Review and Completion
The Story of You can serve as your writing coach/partner if you prefer to write your own book. We'll create a work plan, make a timeline, help develop a direction for your story, and more. Perhaps you've already begun to write your life story but are looking for some direction, guidance, or a professional second opinion. If you've already begun your family history, we can help you finish it!
Pick and Choose
If you like, The Story of You can help with only specific parts of your project, such as conducting interviews, organizing photos and other paper mementoes, and/or designing your book. We're eager to assist you in whatever ways best suit your needs.
Contact me for a customized plan.