Although every personal history project is unique, there's a particular scope of tasks and a rhythm that defines the work. Here is how things generally go.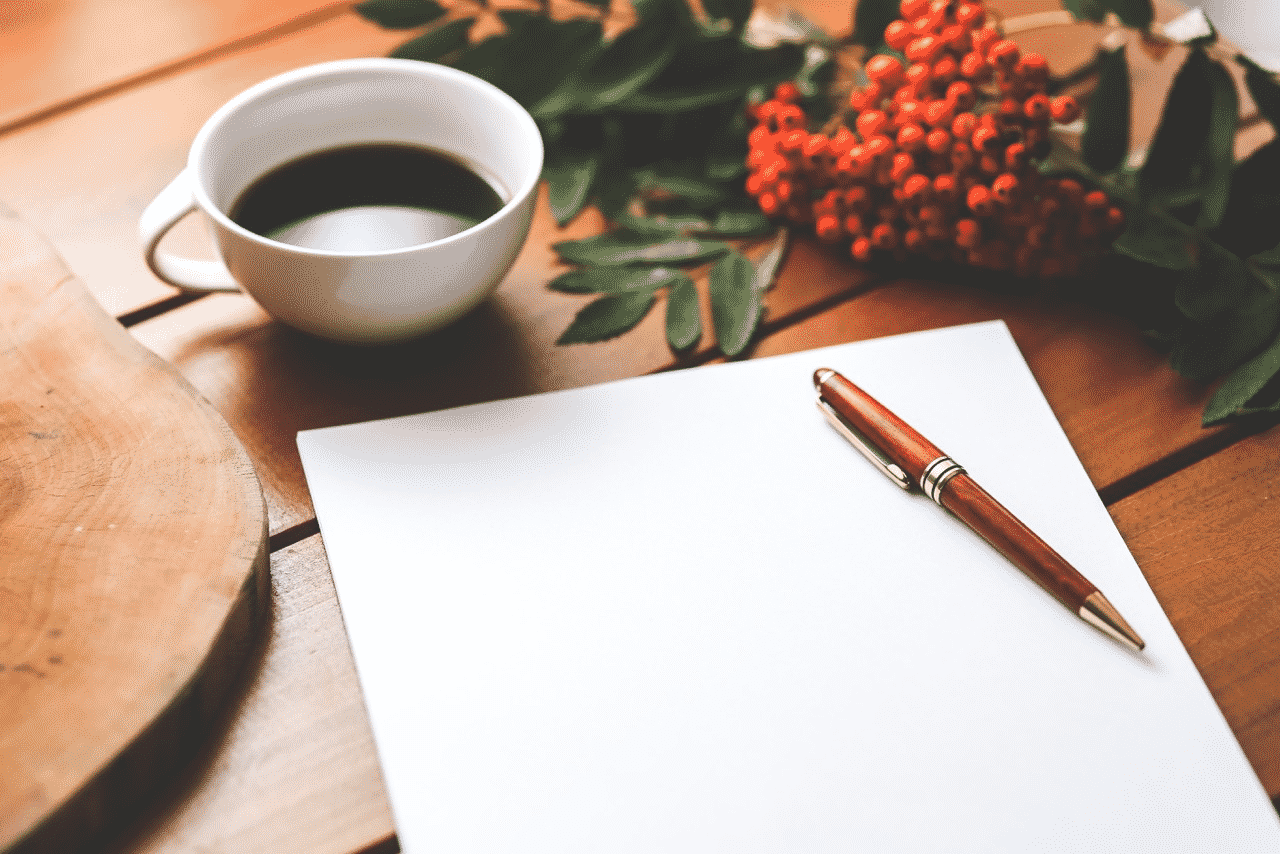 Meet in Person
Our work together will be as collaborative as you like. We'll begin with a conversation about your ideas, vision and questions regarding the process of writing of a family history, autobiography or other project. For example, do you have a specific theme or focus area in mind (perhaps concentrating on a particular chapter of your life or your family's history)? In any case, The Story of You will leave you with a list of prompts and questions to get your ideas flowing.
We will also create a timeline for the project 's completion.
Interview
The number of hours required for interviews varies greatly. Typically, several hours will cover most projects. More than one person can be included in the interviews if you like. This is your project, and we'll structure it as you see fit. This is a good time to mention that you can include or omit whatever information you like. Also, it's helpful to know that it takes about three hours to transcribe one hour of a recorded interview.
Organize and Curate
Depending on how many photos or graphic items are to be included (packages vary by price), we'll review these pieces and determine where they fit into your story. The Story of You will either scan them at your home or take them with us (carefully) for scanning at our location. Your treasured photos and mementoes will greatly enhance the book, adding to its visual beauty and completing the storytelling effort. At this time, a cover photo can be chosen.
Write, Edit and Revise
Based on our conversations and integrating research to enhance historical content, The Story of You will write a narrative that allows your tale to unfold in an interesting, inclusive manner. You will have every opportunity to review the copy, make changes, ask questions, etc. To emphasize again, this is your story, told your way. Once you're happy with the final draft, we'll proceed to the next step.
Layout and Design
Equipped with professional photo editing and layout capabilities, The Story of You
will create your one-of-a kind book.
Review
You will review the book, give approval (or make any last-minute needed changes) and sign off on the final project once any changes are made.
Print
The printing process takes about two weeks. We can print as few or as many copies as you like.
Deliver!
Happy Day! Your book(s) will either be hand-delivered by The Story of You (depending on where you live), or will be shipped to you.
Please contact me with any questions about this process.